Experience Zanzibar's Finest Accommodation At Sunshine Marine Lodge
Discover the epitome of luxury and serenity at Sunshine Marine Lodge in Zanzibar, where your dream beachfront getaway becomes a reality. Nestled along the pristine shores of this tropical paradise, their accommodation options cater to your every desire, promising an unforgettable stay.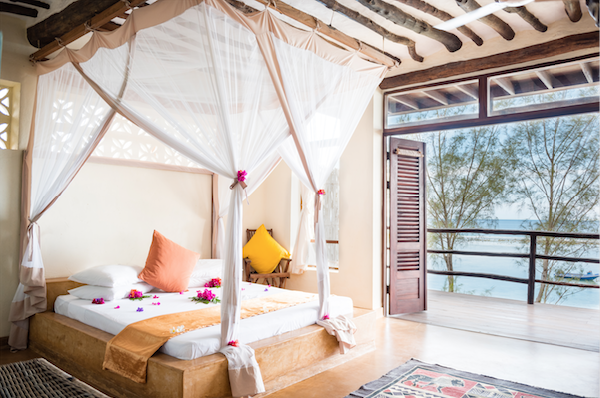 Choose from a selection of exquisite rooms designed to cater to all tastes and preferences. If you crave the sound of the ocean right outside your window, our Deluxe Ocean Front Suite is the ideal choice. For a lush garden view, their Deluxe Suite with Garden View provides a tranquil atmosphere. Families can indulge in the spacious comfort of our Family Suites, available with both garden and panoramic ocean views.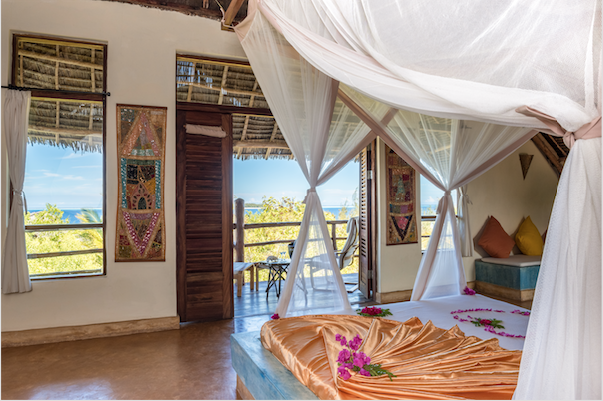 For those seeking ultimate beachfront luxury, our Garden Suite and Ocean Front Suite offer the perfect blend of elegance and comfort.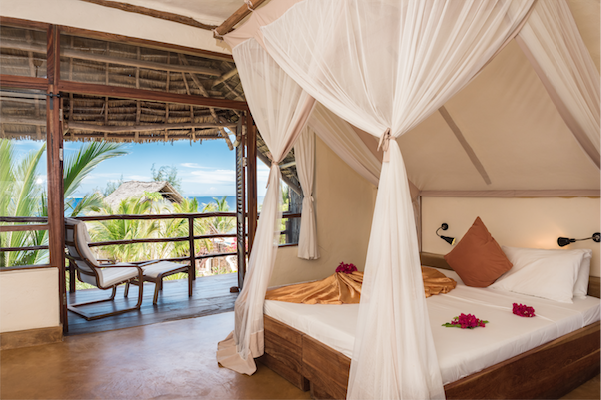 Your comfort is the priority. All their rooms are equipped with modern amenities, including air-conditioning, ensuring you stay cool and relaxed throughout your stay.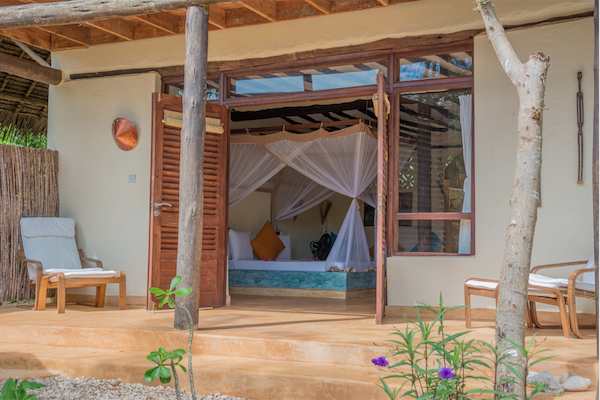 Escape to Sunshine Marine Lodge and relish the best of Zanzibar's beachfront accommodations. A world of indulgence awaits, where the sun, sand, and sea become your playground, and every moment is filled with pure relaxation. Book your dream getaway now!
For More Information About the Sunshine Marine Lodge Click Below
For More Info contact +255 778 992 493 or Email at info@marinelodgezanzibar.com
Follow Us