Experience Pure Relaxation At Serena Beach Resort And Spa's Weekend Retreat
Escape to a coastal haven of tranquility with Serena Beach Resort and Spa's irresistible Festive Offer, where every detail is crafted to transport you to a world of serenity and relaxation. Embrace the allure of the coastal paradise as you indulge in a weekend of bliss and rejuvenation, available every Friday, Saturday, and Sunday.
For just Kes. 28,400 per person sharing, or a single room supplement at Kes. 11,700 per person, your retreat begins with a warm welcome to our elegant coastal resort. Luxuriate in spacious, well-appointed rooms that set the stage for your ultimate getaway. Immerse yourself in a world-class spa experience, where skilled therapists await to pamper you with a rejuvenating 60-minute massage, releasing the tensions of everyday life.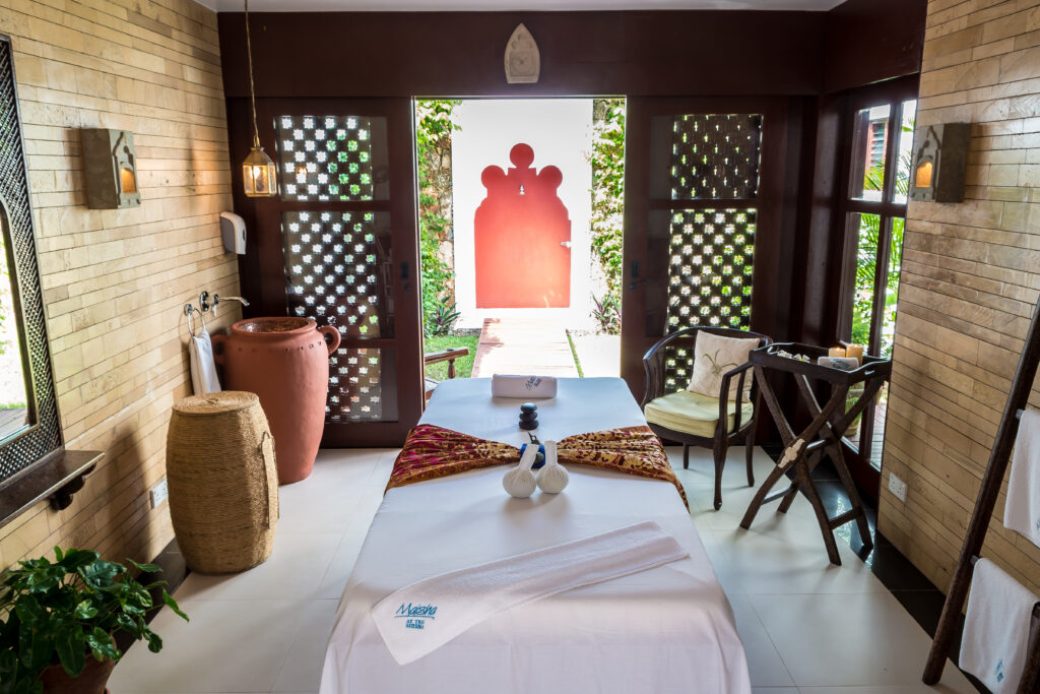 Come and Enjoy:
2 nights Accommodation on Half Board basis
Bubbly breakfast
Steam and Sauna
1 session of Maisha Spa Coastal Experience (45 minutes)
Architectural, Conservation and Cultural tour
Catamaran Sailing
Savour the culinary delights at our on-site restaurants, where complimentary breakfast and dinner await, crafted with the finest ingredients to tantalize your taste buds. As the sun sets, relish the mesmerizing coastal views while enjoying complimentary cocktails during our daily sundown cocktail hour—an exquisite way to unwind and soak in the beauty that surrounds you.
Whether you're drawn to water sports, poolside lounging, or a leisurely beach stroll, Serena Beach Resort and Spa offers a plethora of activities to keep you engaged and entertained. Discover a coastal escape like no other, where every moment is an opportunity to create cherished memories. Book now and immerse yourself in the serenity of Serena Beach Resort and Spa's enchanting Festive Offer.
*Offer valid till 20th December 2023
*Terms & Conditions apply