Discover The Essence Of Mexico In Every Bite At Azteca Restaurant
Are you ready for a culinary journey through the heart of Mexico? Azteca Restaurant invites you to embark on an unforgettable experience, indulging in a vibrant array of Mexican dishes that will tantalize your taste buds and transport you straight to the streets of Mexico.
Let's start with breakfast, where Azteca Restaurant truly shines. Breakfast lovers, prepare to be amazed by the mouthwatering delights that await you. Savor the rich and satisfying Chilaquiles, experience the aromatic embrace of Caffe, or relish the comforting warmth of Tlacoyo. For those with a sweet tooth, the delectable Conchas and Crepa con Cajeta are a must-try. And if you are looking for a hearty start to your day, the Huevo Rancheros and Enchiladas will leave you craving for more.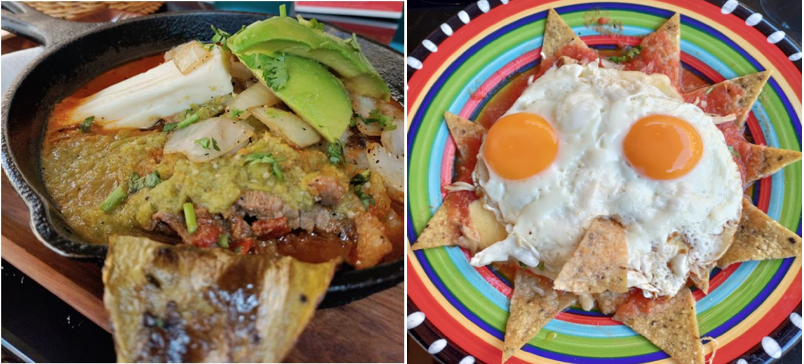 But the culinary adventure does not end there. Azteca Restaurant offers a wide range of Mexican delicacies, including the fiery and flavorful Lava Salsa, the hearty and filling Burritos, and the iconic and irresistible Tacos. The menu is a treasure trove of Mexican cuisine, with something for every palate.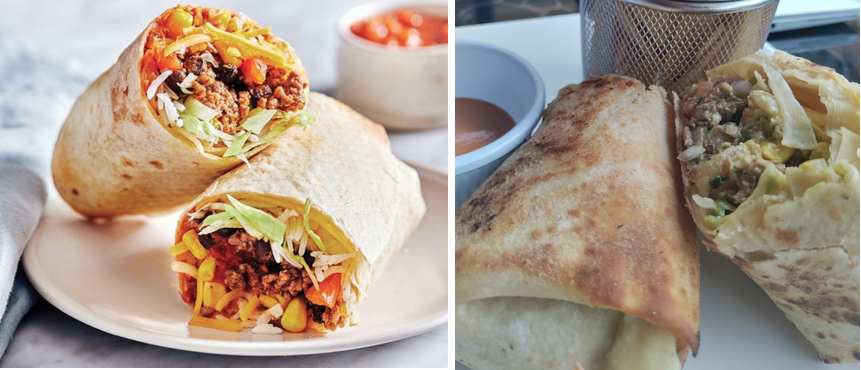 Join Azteca Restaurant at the Roselyn Riviera and experience the magic of Mexico's culinary traditions. Each dish is a masterpiece of flavor and authenticity. Do not miss out on this delectable journey – come, dine, and savor the taste of Mexico at Azteca Restaurant. Your taste buds will thank you!
To Know More About AztecA Click Here
Check Out AztecA Menu: AZTECA MENU
For deliveries or inquiries:
CONTACT +254714 923380
For more information:
EMAIL: aztecafoodsltd@gmail.com
Follow AztecA Foods Ltd On Social Media platforms