EAGM has been synonymous with high-quality tableware since its foundation in 1951. Whether it's porcelain, glass, or cutlery, a wealth of expertise comes together to select the finest tableware boasting excellent quality standards, a variety of distinctive designs, and first-class functionality.
INNOVATION
We carefully select raw materials and use lead-free, double-fired glazes and tested decorative paints. Our innovative manufacturing processes enable extraordinary designs, ensuring the best quality in our selection.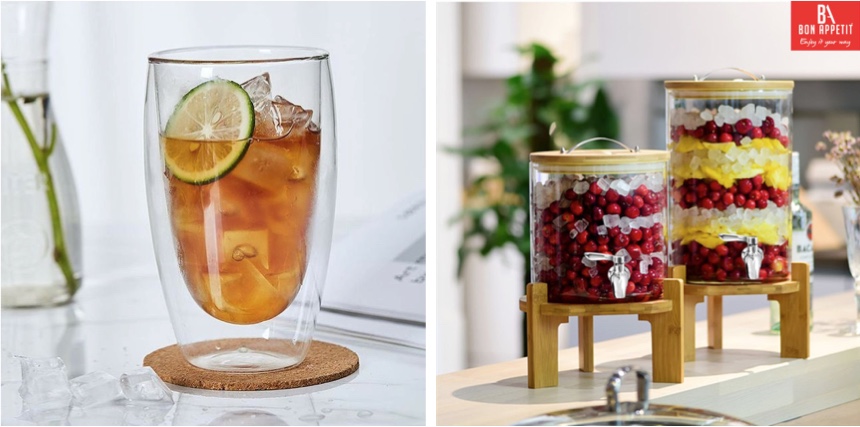 QUALITY & FUNCTIONALITY
The high-quality hotel tableware from EAGM is ideally aimed at the needs of the HORECA industry:
Optimal storage with stackable shapes
Dishwasher, grill, and microwave-safe
Easy to clean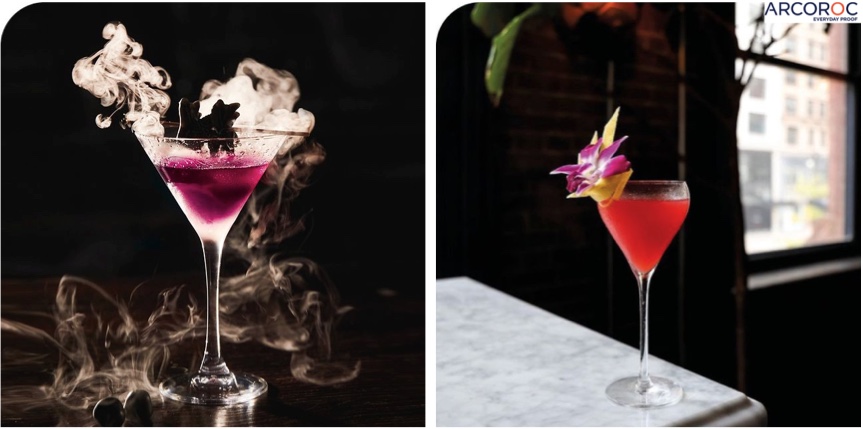 TRENDS & DIVERSITY
From banquets to fine dining and trendy designs, the EAGM product range is particularly diverse and offers products of premium quality, which are ideal for professional use in gastronomy and the hotel industry.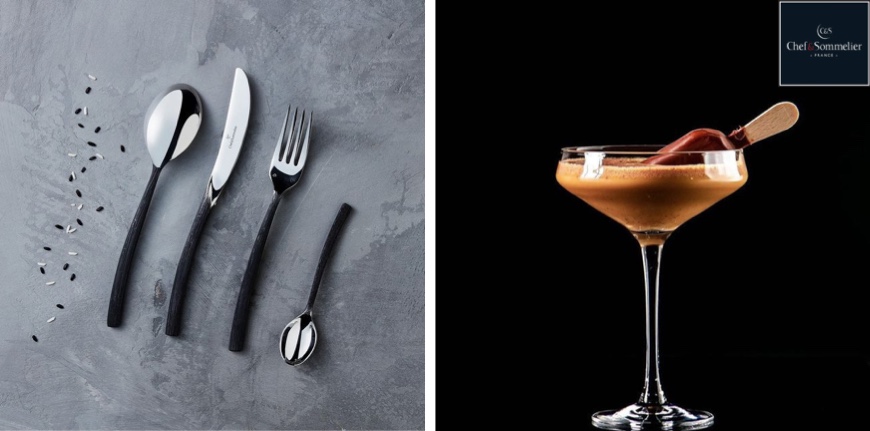 Join us and experience top-notch service that will exceed your expectations.
Contact us today to learn more about how we can help elevate your hospitality business.
NEED A FREE CONSULTANCY
CONTACT US:
 KENYA
UGANDA
TANZANIA
Email: buy@eagm.com
Visit Our Website